Our Unique Shows
---
InfoChammel offers a wide variety of unique intentionally non-engaging HDTV infotext programming shows referred to as Text Information Television Transmission Infoblocks. Each Infoblock may appear too minimal and uninteresting when compared to established media, but it is actually communicating advanced HyperLearning and unsurpassed levels of positivity inducing Techno-Loc HDTV frequencies.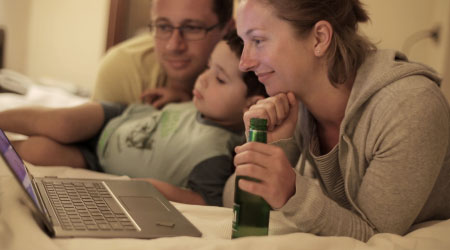 Actual Rendered Frames (ARF)
---
CURRENT SHOWS
This is our current list of shows already in rotation or production. The list keeps growing and with MAKEASHOW, YOUR text show could be added to the list!
---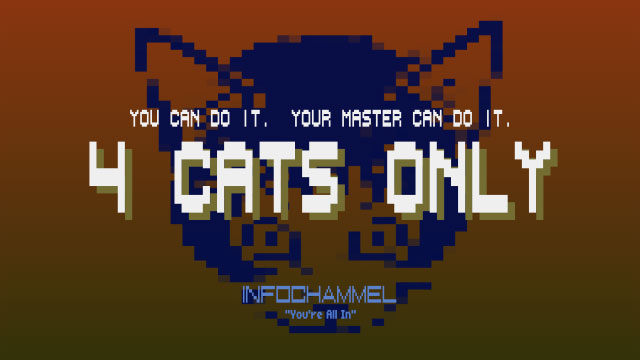 4 Cats Only
Because only a cat knows. Modified Techno-Loc tuned for feline makes a satisfied kitty, works whether they seem interested or not.
---
---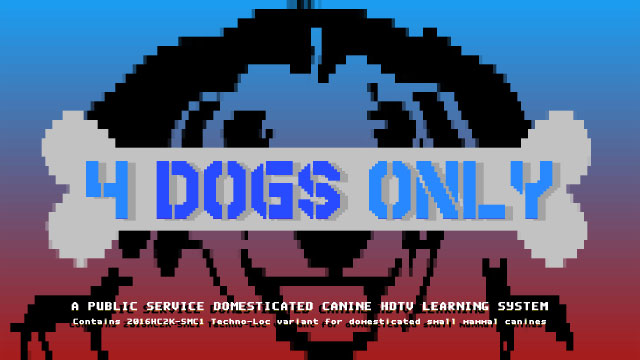 4 Dogs Only
Your Dog will be guaranteed Howlin' with Delight! It's an HDTV doggie treat!
---
---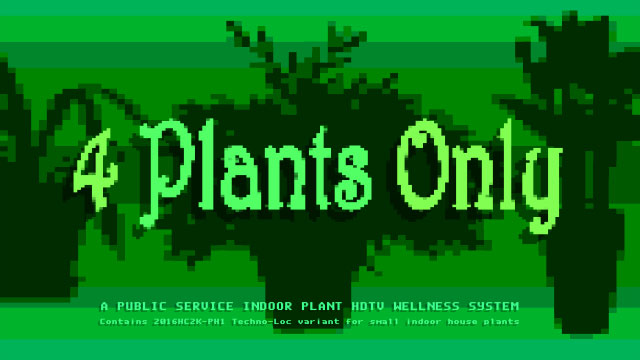 4 Plants Only
Our specialized soothing HDTV programming made specifically for house and garden plants.
---
---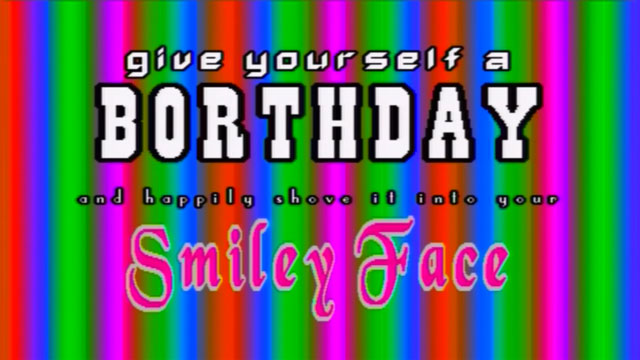 BD68 Birthday Live
Perfect non-distracting birthday party HDTV celebratory messaging program for any b-day! Don't distract your guests- Switch the party to BD68!
---
---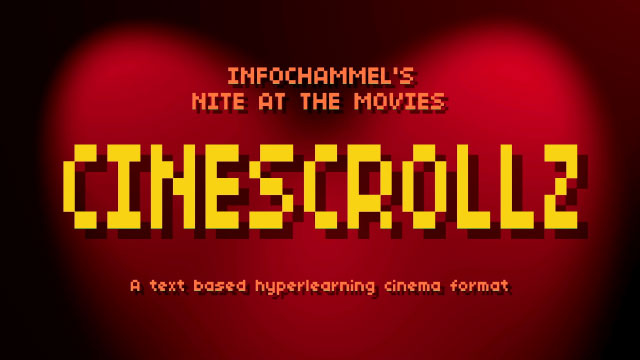 Cinescrollz
2 Hr. Classic films in 30 minutes with powerful SpeedScroll HyperLearning.
---
---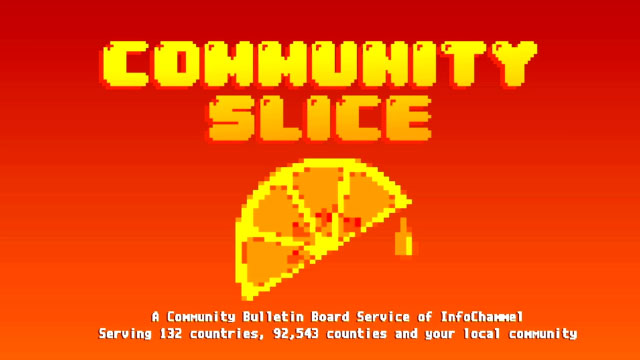 Community Slice
You're Nicest Neighbor Quadrupled.
---
---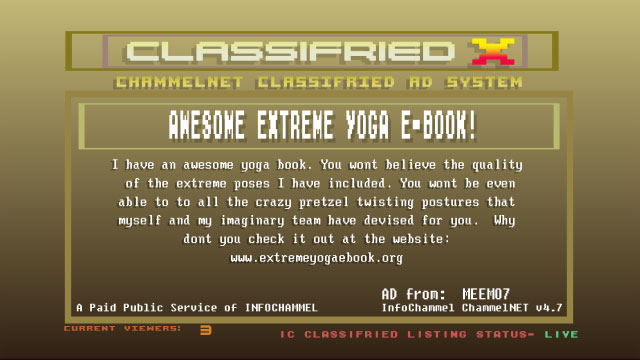 Classifried X
Our Paid 11,000 year HDTV Classified Ad System.
BUYASCREEN!
---
---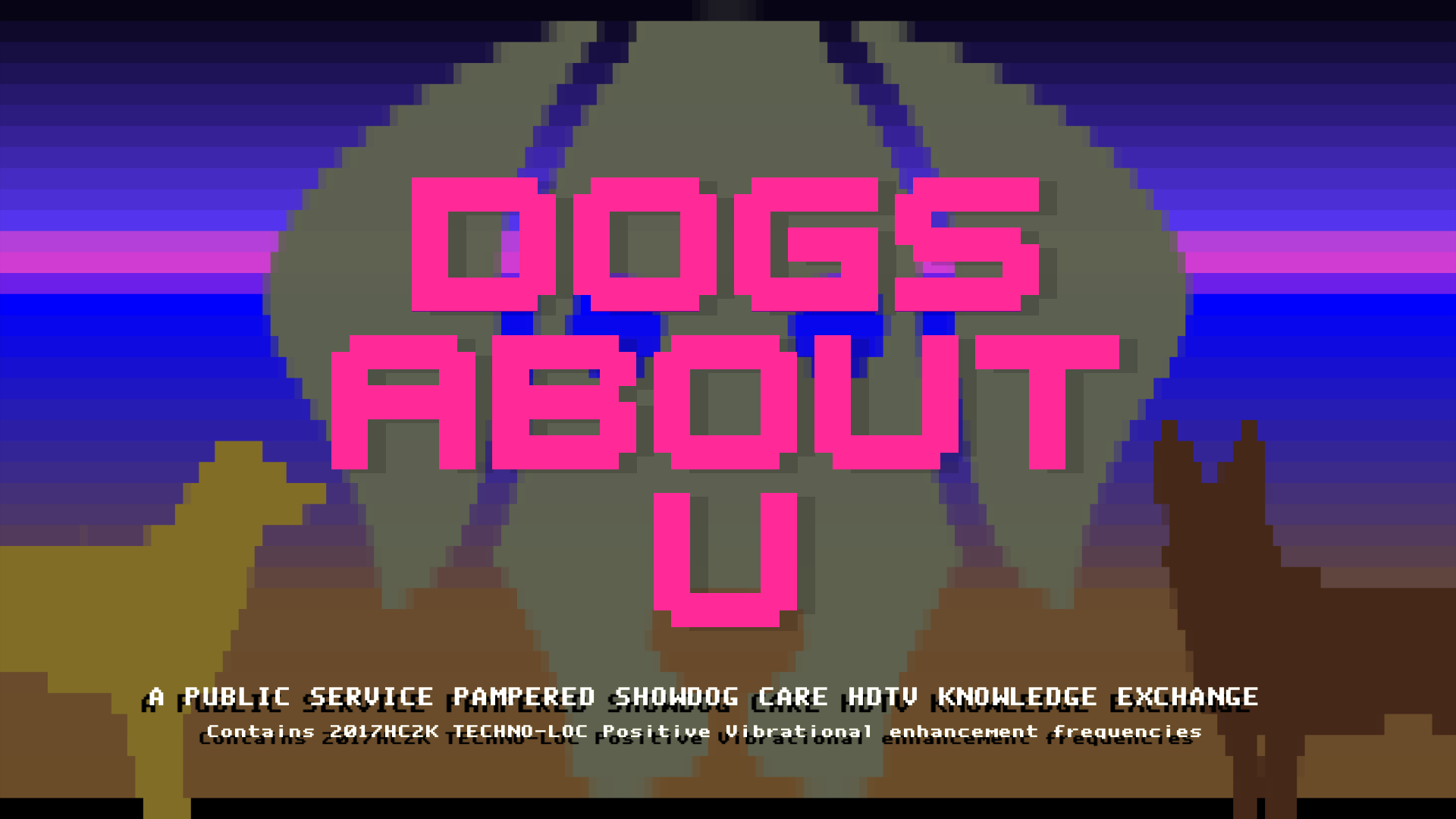 Dogs About U
Nobody treats their bowser better than "Dogs About U".
---
---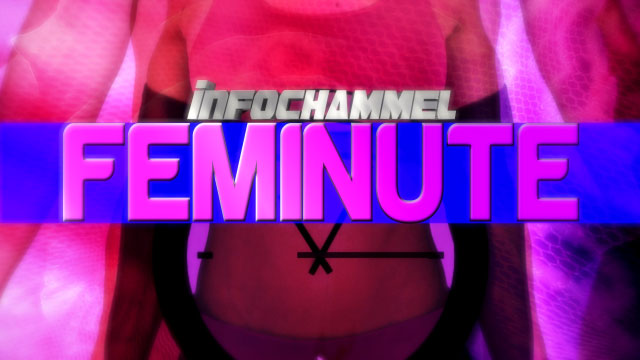 Feminute
For a feminine point of view.
---
---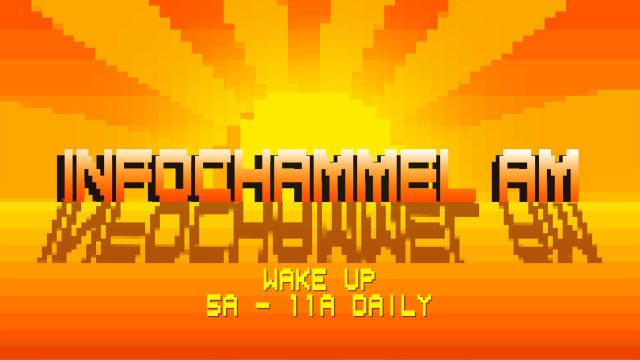 InfoChammel AM
Wake up this time with InfoChammel.
MAKEASCREEN!
---
---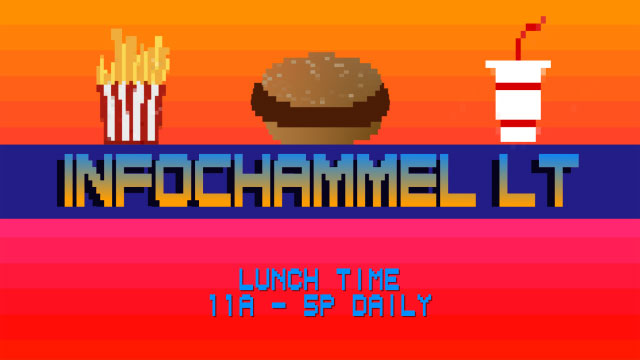 InfoChammel LT
Every Day a Free Video Lunch
MAKEASCREEN!
---
---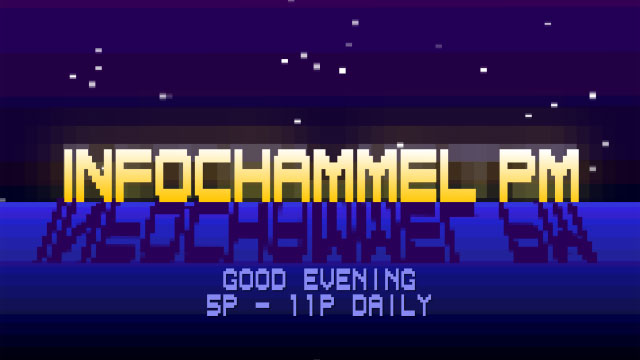 InfoChammel PM
It's Primetime for Nighttime
MAKEASCREEN!
---
---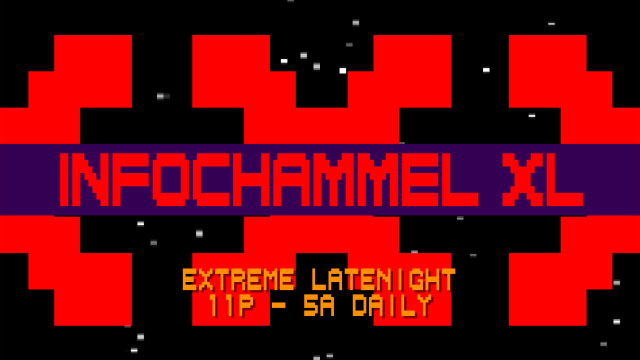 InfoChammel XL
InfoChammel Extreme Late Night.
MAKEASCREEN!
---
---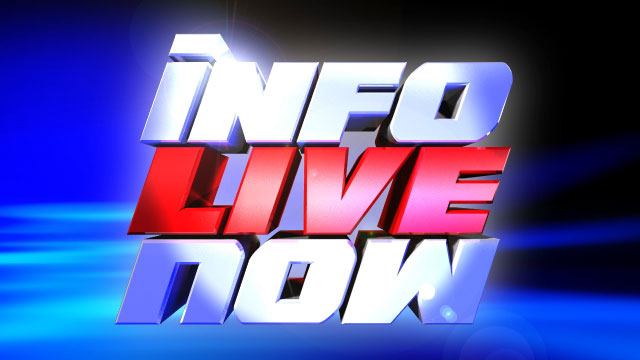 Info Live Now
Live Info, Chammelstreamed Live from InfoChammel
---
---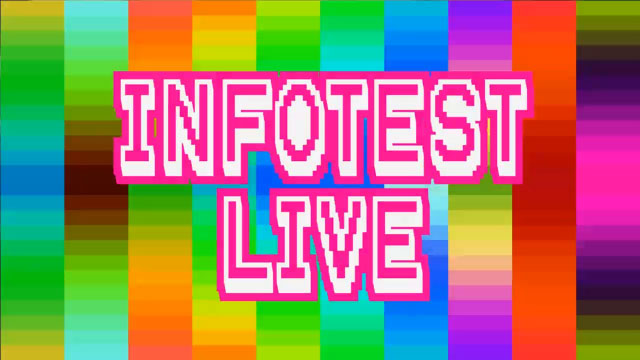 Info Test Live
Testing, Testing, The Chammel is testing…
---
---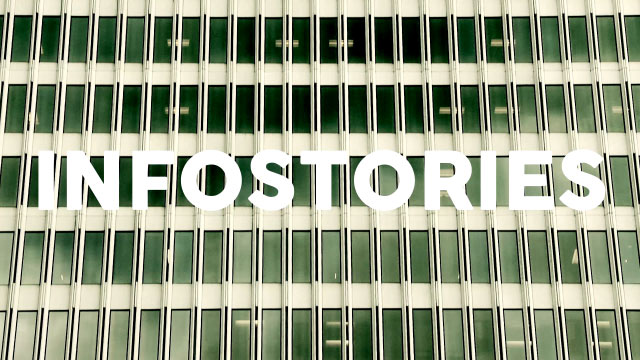 InfoStories
HD Royalty-free Stories where YOU decide what happens!
---
---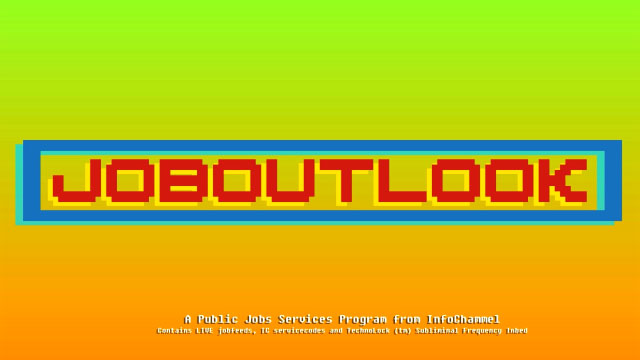 Joboutlook
More Jobs than you can have. Get the job you never knew you wanted with Joboutlook.
---
---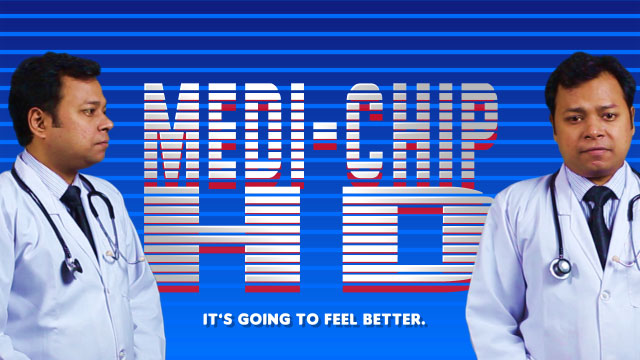 Medichip HD
Medical Insights and advice.
---
---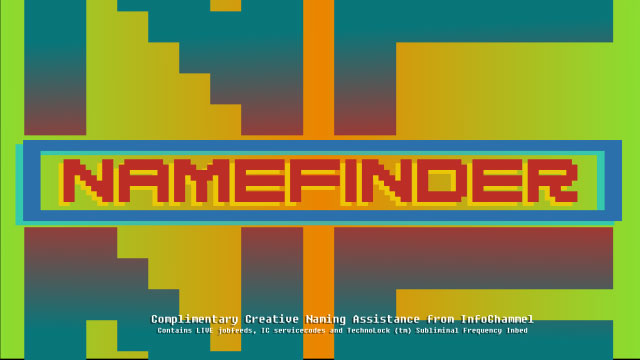 ---
Namefinder
Get the Name You Deserve for your self, child, pet, car or boat. Over 12,000 Unique powerful names to choose from!
---
---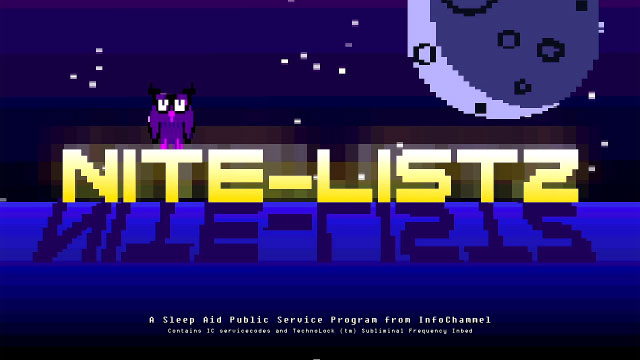 Nite Listz
Nite Listz late night SpeedScroll fact lists help naturally drift you to sleep as you HyperLearn.
---
---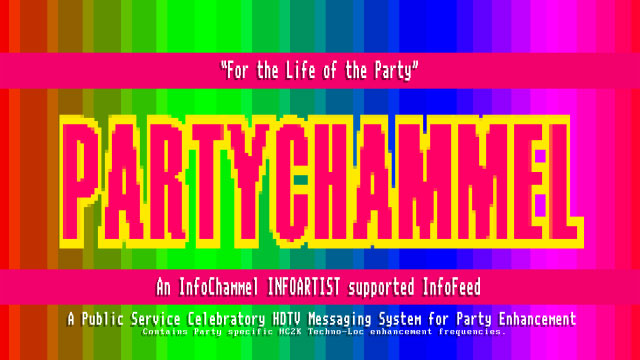 PartyChammel
There's a Party in the Chammel. Ideal non-engaging minimal party screens for any party, to liven but not distract! MAKEASCREEN!
---
---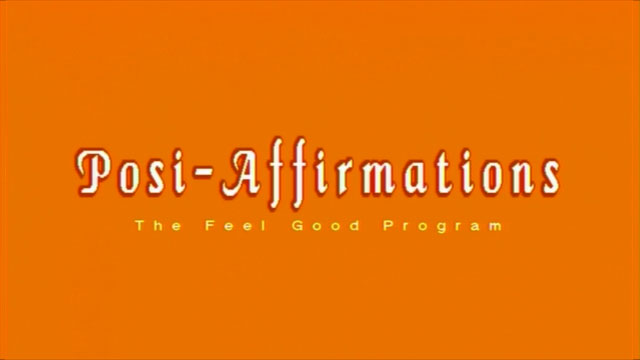 Posi-Affirmations
For a Fantastic Feeling.
MAKEASCREEN!
---
---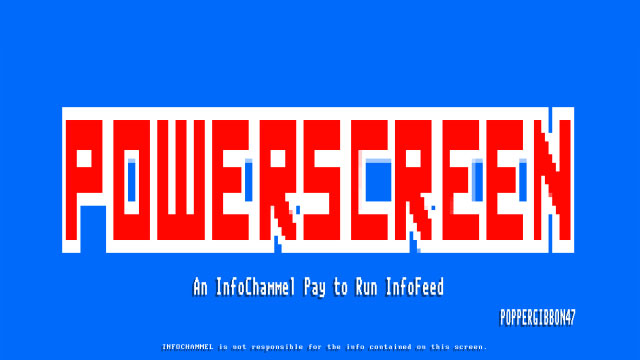 Powerscreen
Our Pay to use HDTV Message Public Message system.
BUYASCREEN!
---
---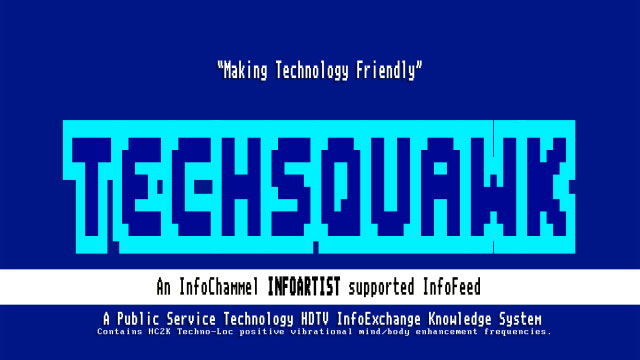 Techsquawk
Take your Tech to the Limit.
MAKEASCREEN!
---
---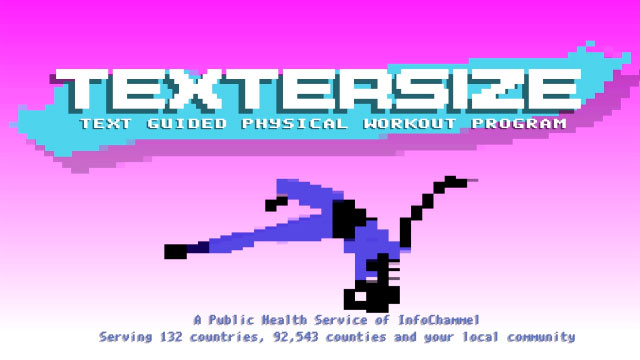 Textersize
The Future of Fitness. The world's most advanced HDTV Text based exercise system.
---
---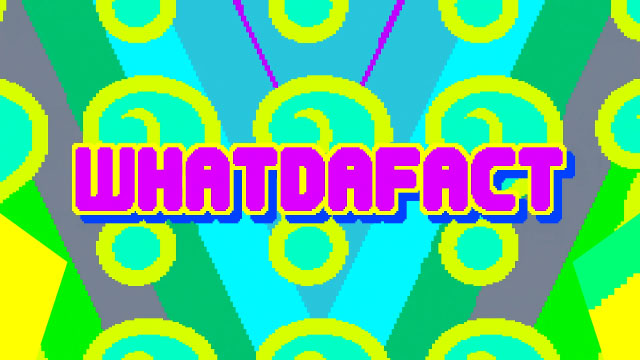 WhatDaFact
World Facts from around the World
---
---

Like our Public Service InfoText programming, InfoChammel's PRIMO! Premium Primetime HD is completely complimentary. This Hollywood level content block has a more familiar blockbuster format entertainment appeal, yet is still embedded with our groundbreaking Techno-Loc for maximum potential. Check your schedule for more PRIMO offerings often!
---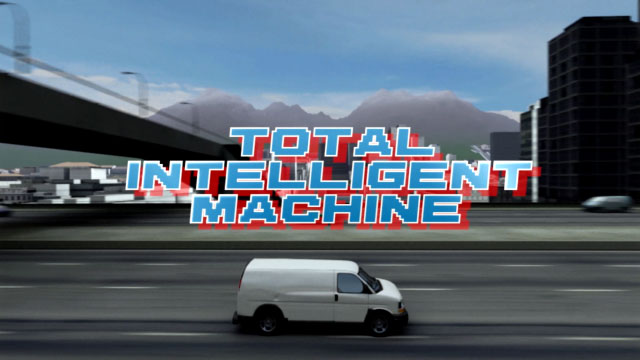 T.I.M.
2 rogue scientists and the world's first conscious quantum computer fight to "Stay The Free Unit" in this hard rockin' jams filled thriller.
---
---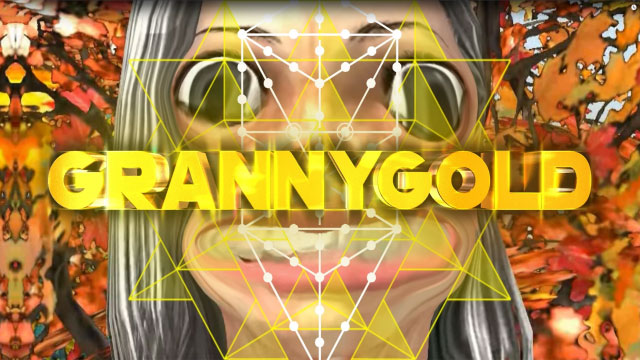 GrannyGold
Granny's ways are different then most, but that's what makes her GrannyGold.
---
---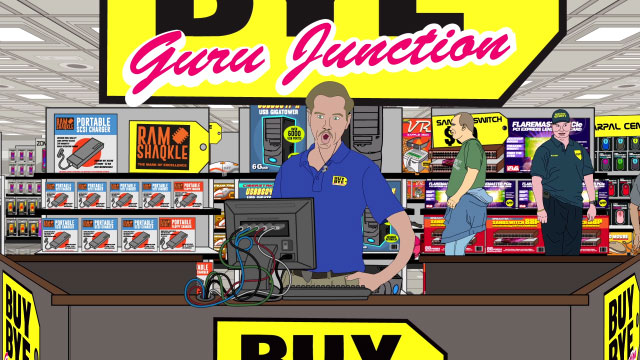 Chi-Town Tech
The best technical support team in Chicagoland just got better. Meet the staff at Chi-Town Tech.
---
---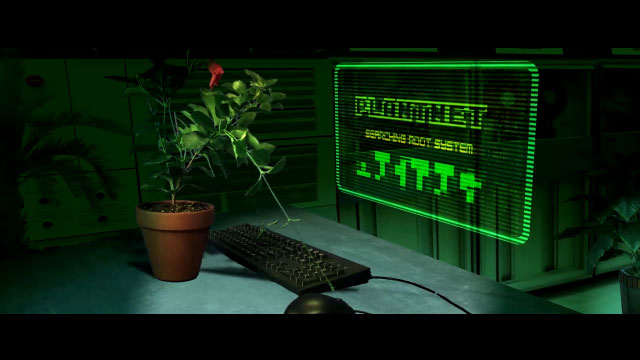 Master Plants

As the human and plant worlds are colliding head on, one team of highly specialized plants goes rogue and risks everything in a desperate bid to save Gaia!
---
---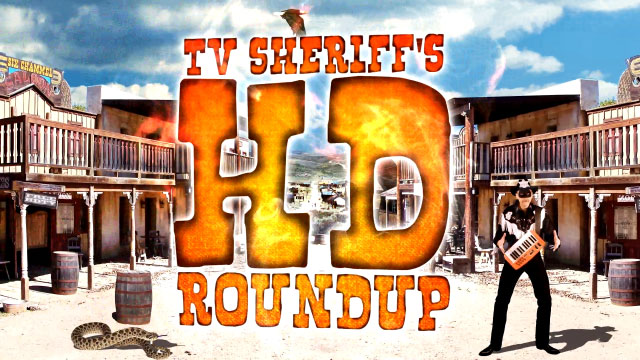 TV Sheriff's HD RoundUp
Video Lawman TV Sheriff slices and dices the latest TV commercial cuts.
---