---
InfoChammel Network's main objective is to inform, enlighten, and bring maximum positivity to our viewers and subscribers through the power of HDTV and our unique programming.
Today we are living in a time of additive electronic media and over-information. People are distracted and losing focus on what's really important in their lives: spending time with family and friends, reaching their goals and staying positive and healthy. Adding to that much of televised informational media intentionally propagates negative vibrations onto its viewers as this is how they profit the most. As bad as that sounds, there is another way: InfoChammel.
InfoChammel Network's HDTV feeds present intentionally non-distracting programs that use minimalism to seed minds through Hyperlearning. In addition to this, our unique HD programming is able to subtly affect mood and outlook in an amazingly positive way by using our state of the art non-invasive HC2K Techno-Loc subliminal technology. This groundbreaking cluster of positational frequencies not only affects humans, but can benefit plants and animals as well.
At InfoChammel, we also look for our viewers and subscribers to actively participate in our revolution of positive HDTV programming. Our BUYASCREEN/MAKEASCREEN/MAKEASHOW programs allow one to bypass the gatekeepers of traditional televised mass media and to let their thoughts and info be shared with all, for all to benefit for thousands of years.
It's time to make a positive difference in all our lives. It's time for InfoChammel!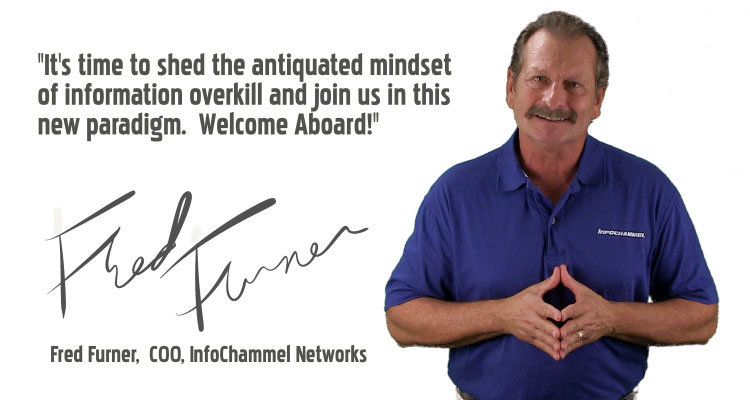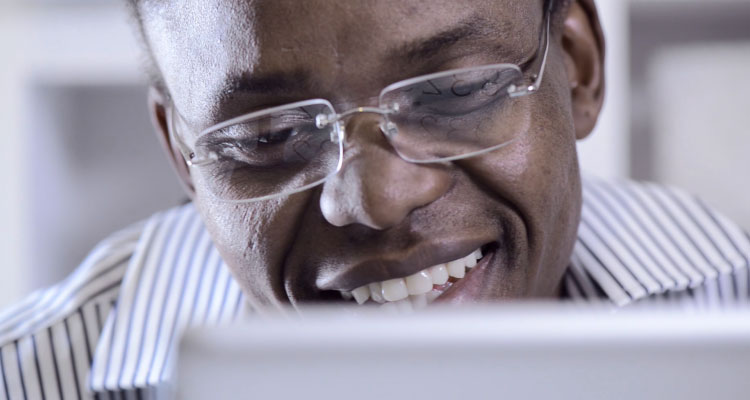 ---
Maximum Positivity
By featuring uplifting shows which all utilize the positive effects of Techno-Loc, InfoChammel seeks to bring Maximum Positivity to our Subscribers.
Highlights
Complimentary HDTV
Works in the background
Can Reverse Negative Energy
Subscriber Participation
You don't need an agent to present your ideas on television. All you need is InfoChammel and our BUYASCREEN / MAKEASCREEN Participation Program.
Highlights
Helps Support InfoChammel
Private Public Access
Earn Colors
---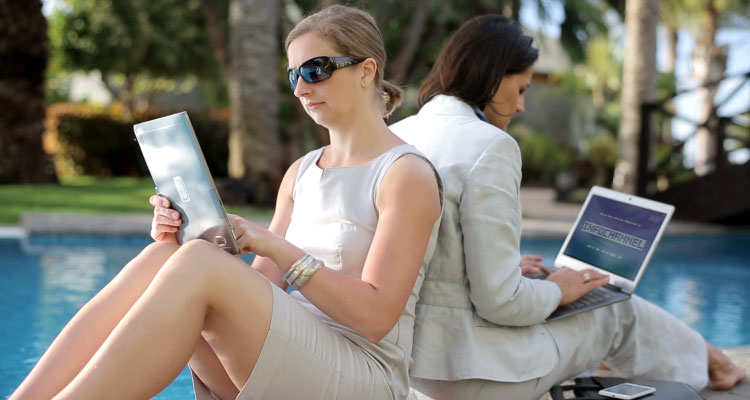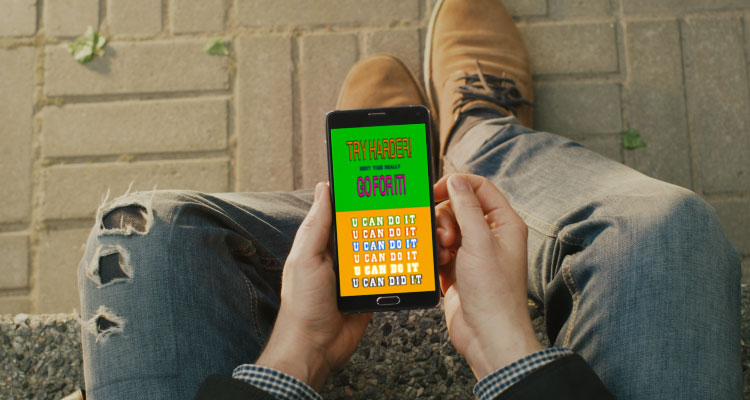 ---
MIMFO (More Info)
MIMFO is consistently being added to our streaming IC Feeds. New Screens. New Shows. New Promos. New Production Music. New Sound FX. A New Way of Life.
Highlights
Text Screens
Promos
Full-Motion Video
The Time is Now. Get the Satisfaction you Deserve.
A Format Breakthrough
---
Ever been switching channels through your expensive cable or satellite package, only to realize- There's Nothing On?! At InfoChammel, we've taken advantage of this reality to stop all the searching and give you one great chammel of Nothing – and Everything – all at once. It's thinking outside of the box that makes InfoChammel significant in a landscape of emerging technologies.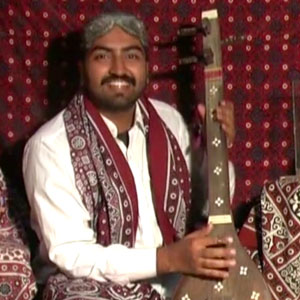 ---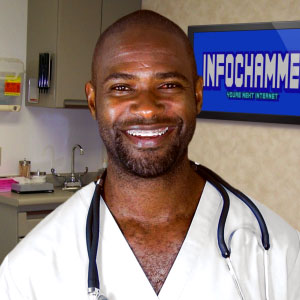 ---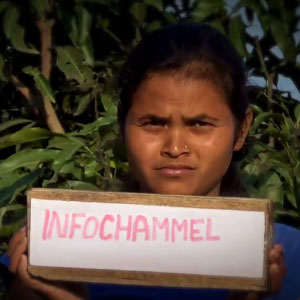 ---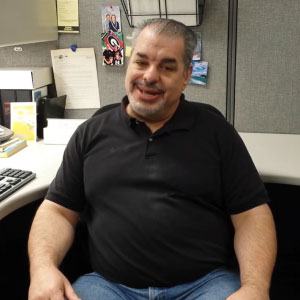 ---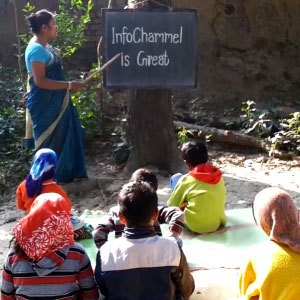 ---
InfoChammel is available all over the world on ChammelNet and Internet with more affiliates coming online as we continue to expand!
Be a part of the InfoChammel
Subscribe Today!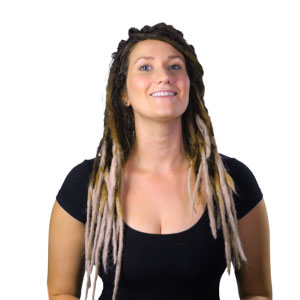 ---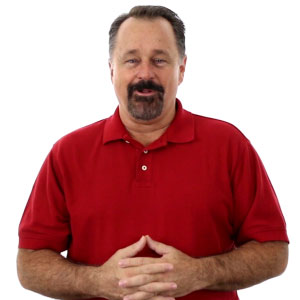 ---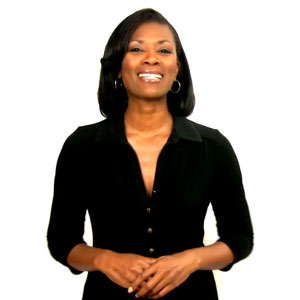 ---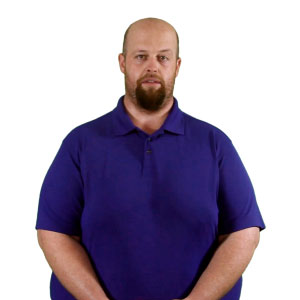 People from all walks of life are finding the unique benefits that only InfoChammel can offer.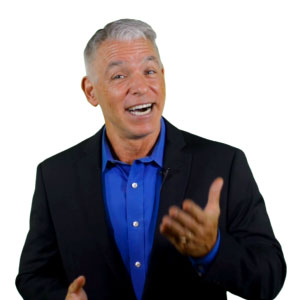 ---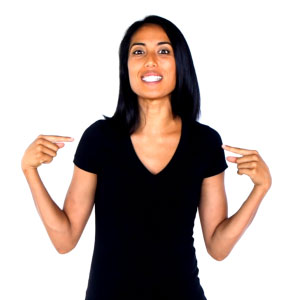 ---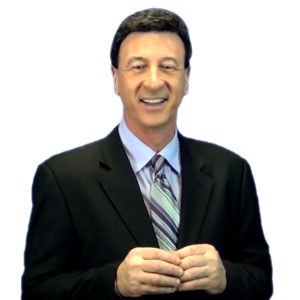 ---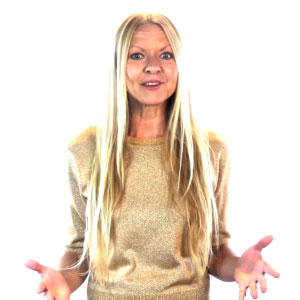 More people are making the change from traditional HD television to InfoChammel.
Be a Part of The Mission
---
Looking to be a part of "The Next Internet?" You've come this far. Why don't you let us see where we can take you? Subscribe now! Looking to make more of a commitment to Public Service? Sign up to Participate with our various collaborative programs and get your ideas on HDTV. Like what you see and hear? You can do InfoChammel a solid and Engage your friends and followers on social media to join in the new wave that is next level complimentary information HDTV television.
---
Subscribe
---
A great way to stay connected to InfoChammel Networks. Receive bi-quarterly subscriber updates via email. Registers you with our IC Colors system. Get special offers directly from Fred and Davy.
---
FREE!
No Obligations
Receive Updates
Participate
---
With BUYASCREEN, MAKEASCREEN and MAKEASHOW, InfoChammel directly engages its subscribers- challenging them to contribute thoughtful provoctative text screen HDTV content.
---
Public Service
Earn Colors
Share Ideas
Engage
---
Your support on Social Media makes everything possible for InfoChammel. With the right promotion we can take the Network to the next level of development in the name of public service.
---
Twitter @infochammel
YouTube Infochammel
Facebook InfoChammel